always hand forged • always artisanal • always imbued with spirit
---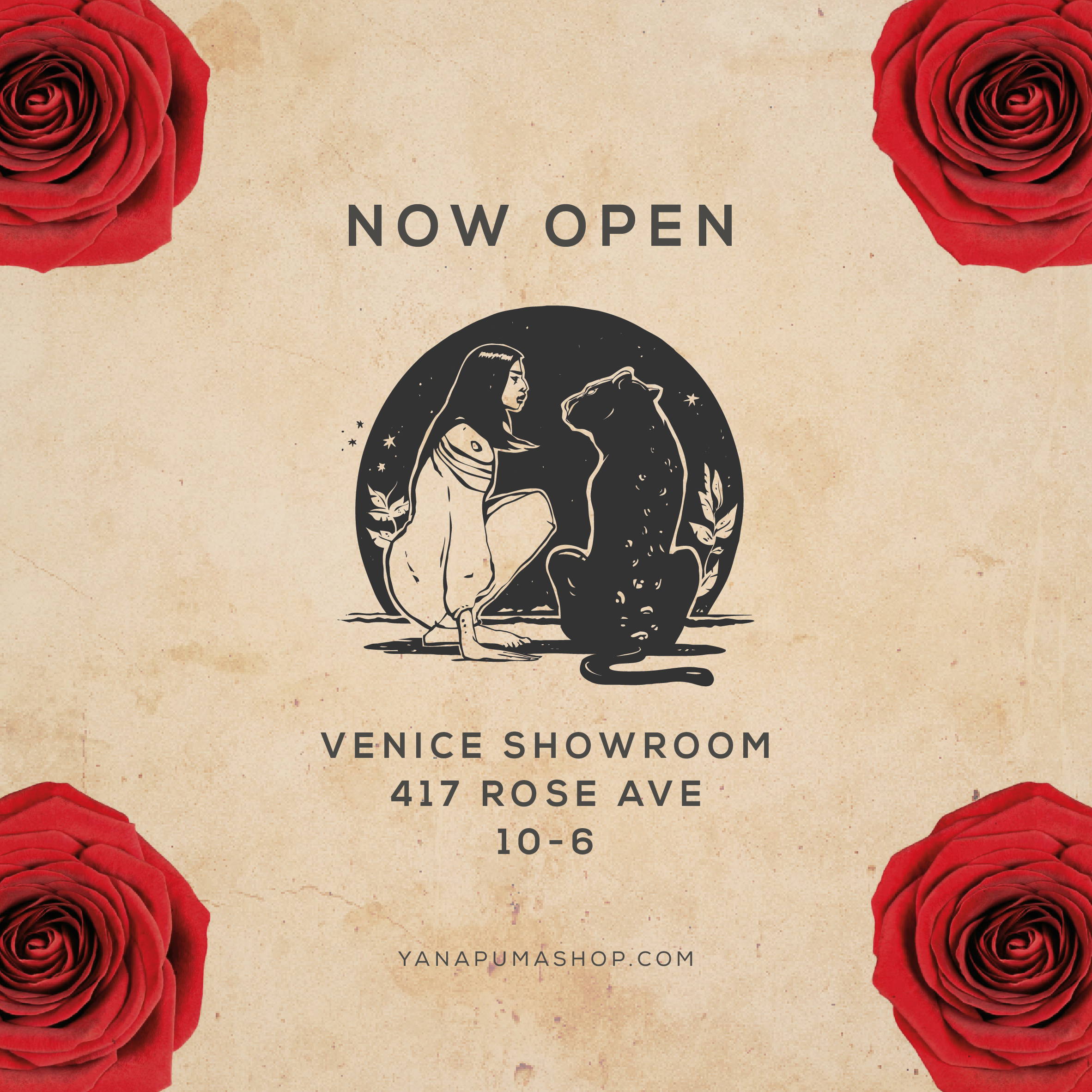 ---
Our new showroom is OPEN in the heart of Venice
When you're in the area please come visit us
---
Yanapuma was founded to support the preservation of art in Indigenous South America and beyond

Since 2015 the Boa Foundation has been growing, along with its founders, the common vision we all share: to learn from indigenous people how to live in harmony with nature, to build alliances, support the preservation of sovereign cultures, and amplify their message so our world can also re-learn what we simply seem to have forgotten.

Today the Boa Foundation has forged alliances with over 40 indigenous elders from all over the world and together with our support actively participate in the transformation of the planet.

By working in alliance with indigenous communities we aim to preserve and protect sacred land, culture, and ancient wisdom through projects including strategic land buybacks, restoration of native ecosystems, cultural exchange, and sustainable living solutions.

Won't you join us in taking action for the Amazon!

---
---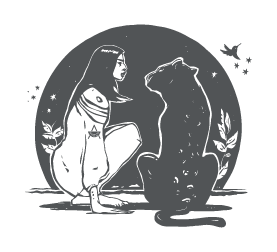 Gracias!
This field is required
This field is required